GUILLEMIN is a recognized worldwide specialist in the field of orbital and radial riveting and crimping, more broadly in the field of automated component assembly since 1911.
More than 15,000 machines worldwide
With more than 15,000 assembly machines located around the world, GUILLEMIN has the widest range on the market.It is , ranging from orbital and radial riveters to automated assembly machines and other transfer lines intended for mass production.
French production, European standards
The production of the machines is carried out in France according to European standards. The machines dedicated to export are declined according to the standards in force in the country of destination.
A presence in all industry sectors
Presence in the automotive, aeronautics, electrical and manufacturing industries. GUILLEMIN offers reliable and innovative industrial assembly solutions through its wide range of standard machines.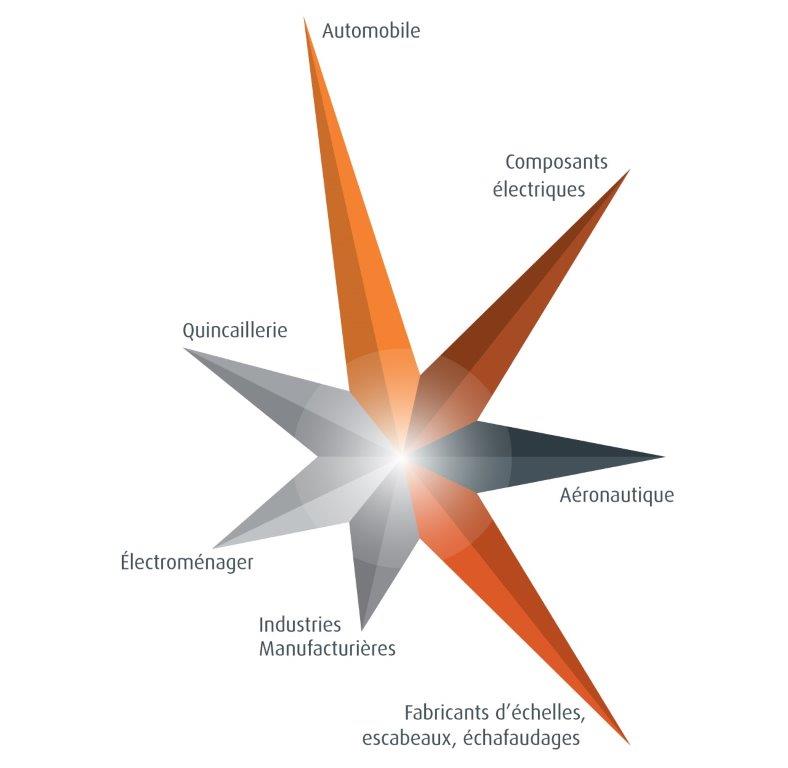 Depending on the country, our machines are marketed, either by GUILLEMIN present in the country, or by its network of distributors – local integrators.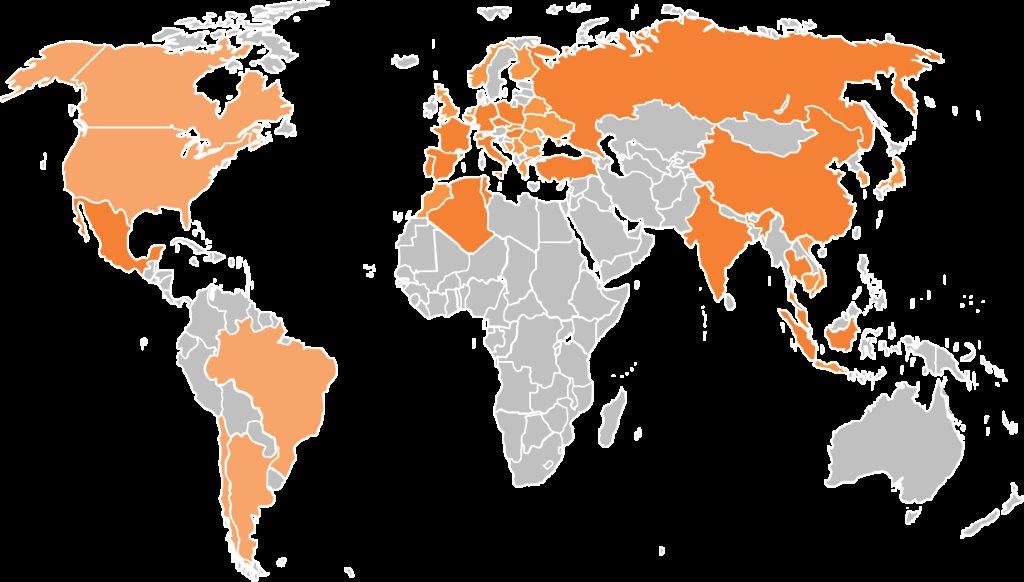 The marketing of our machines is accompanied by multi-disciplinary services aimed at delivering productive capital goods that last over time.
To find out more, download our brochure