Welcome to our product page
Here you will find the list of all the assembly machines we produce. Guillemin has a wide range of riveting machines capable of meeting different needs. Do not hesitate to contact us for more information.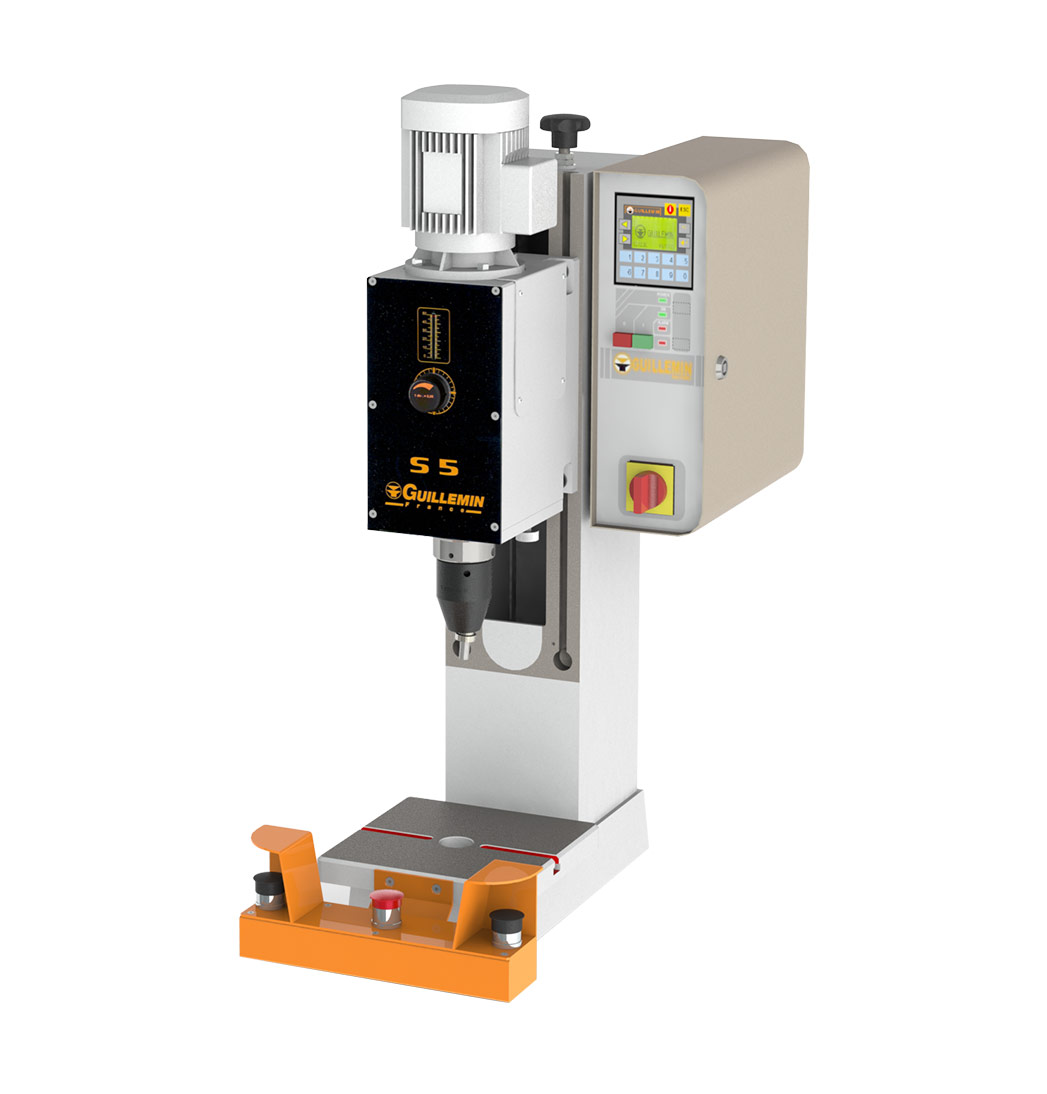 Radial & orbital riveting machines
Orbital and radial riveters. Pneumatic, hydraulic or electric (servo-Brushless). Intended for the production of small, medium and large series.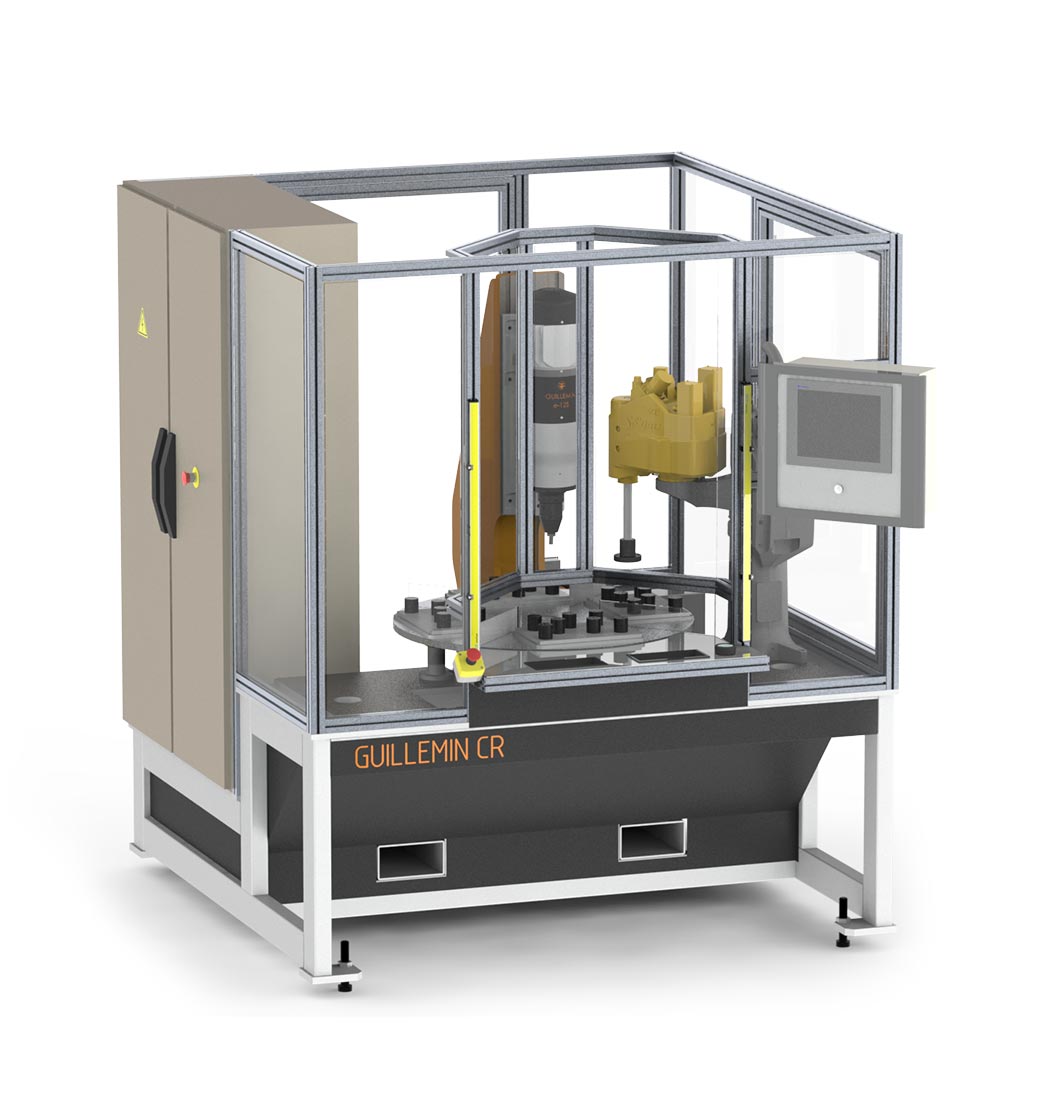 Riveting centers make it possible to assemble a wide variety of products on the same machine. Productivity is therefore considerably improved.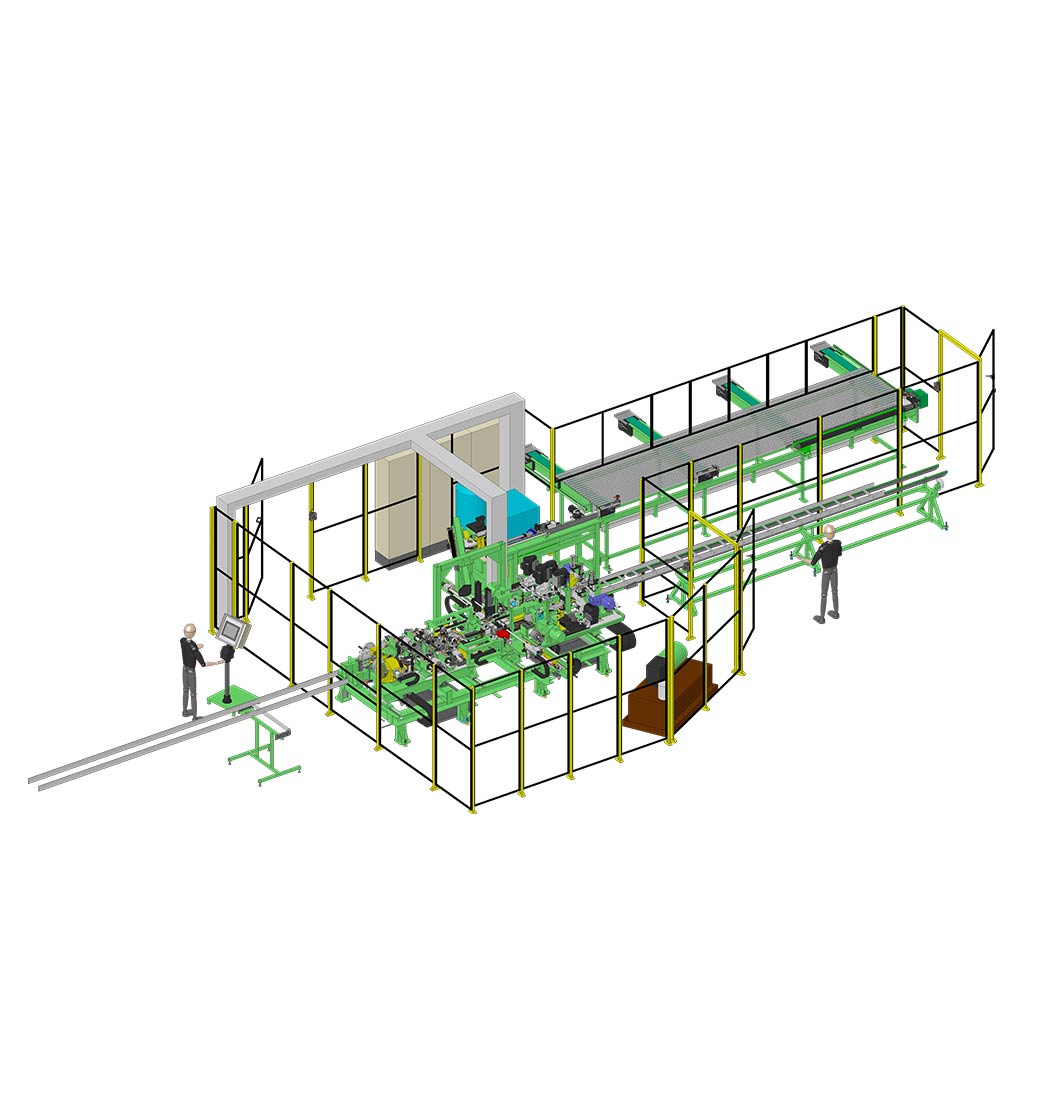 Ladders and stepladders assembly machines
Three types of ladder and stepladder assembly machines: Full-automatic, automatic and semi-automatic machines.
These units are equipped with a rolling head with rollers. The range includes 5 types of heads called T1, T2, T3 T4, T5, to be selected according to the type of burnishing to be carried out.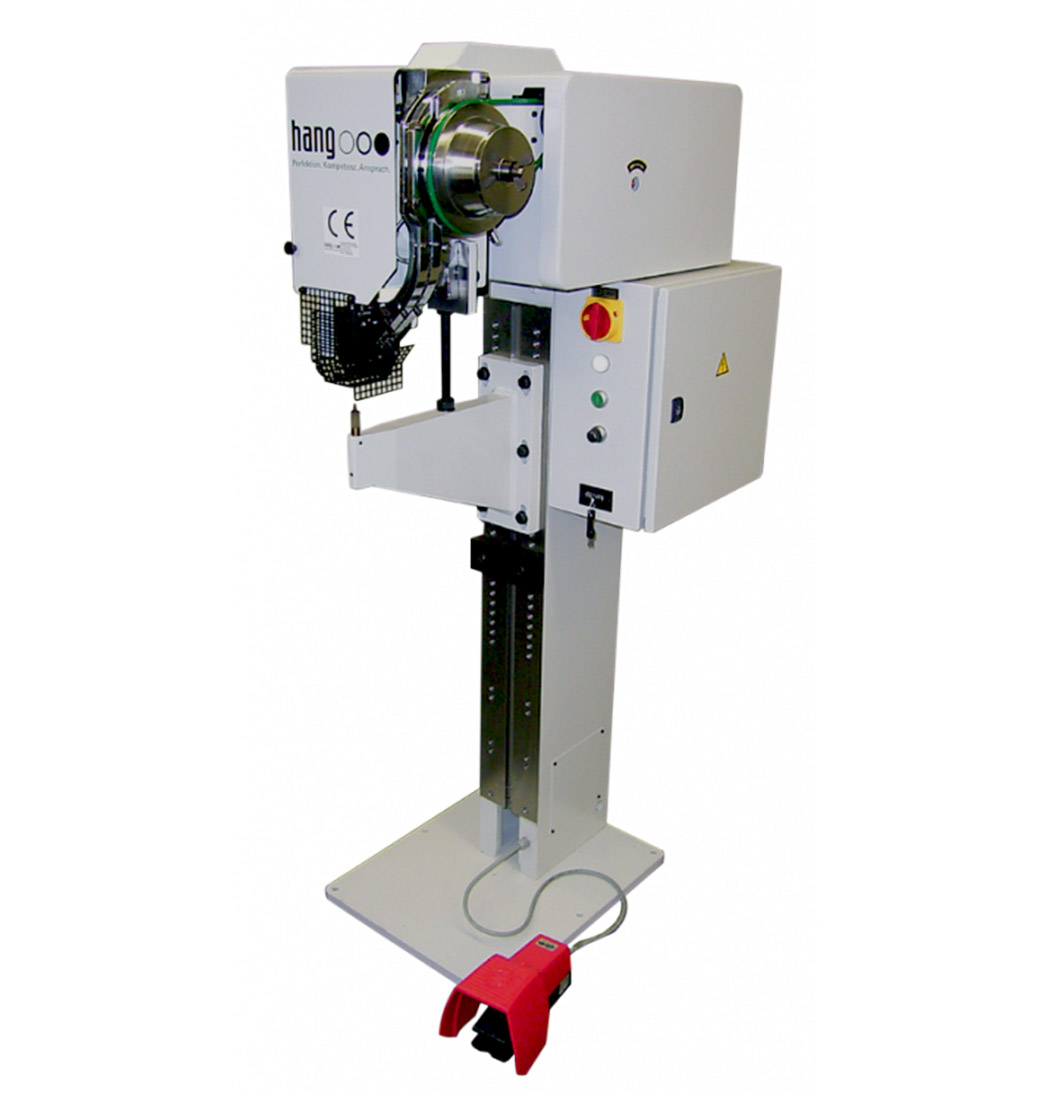 Universal HANG riveters for hollow, semi-hollow, solid or perforation rivets. Automatic rivet feed.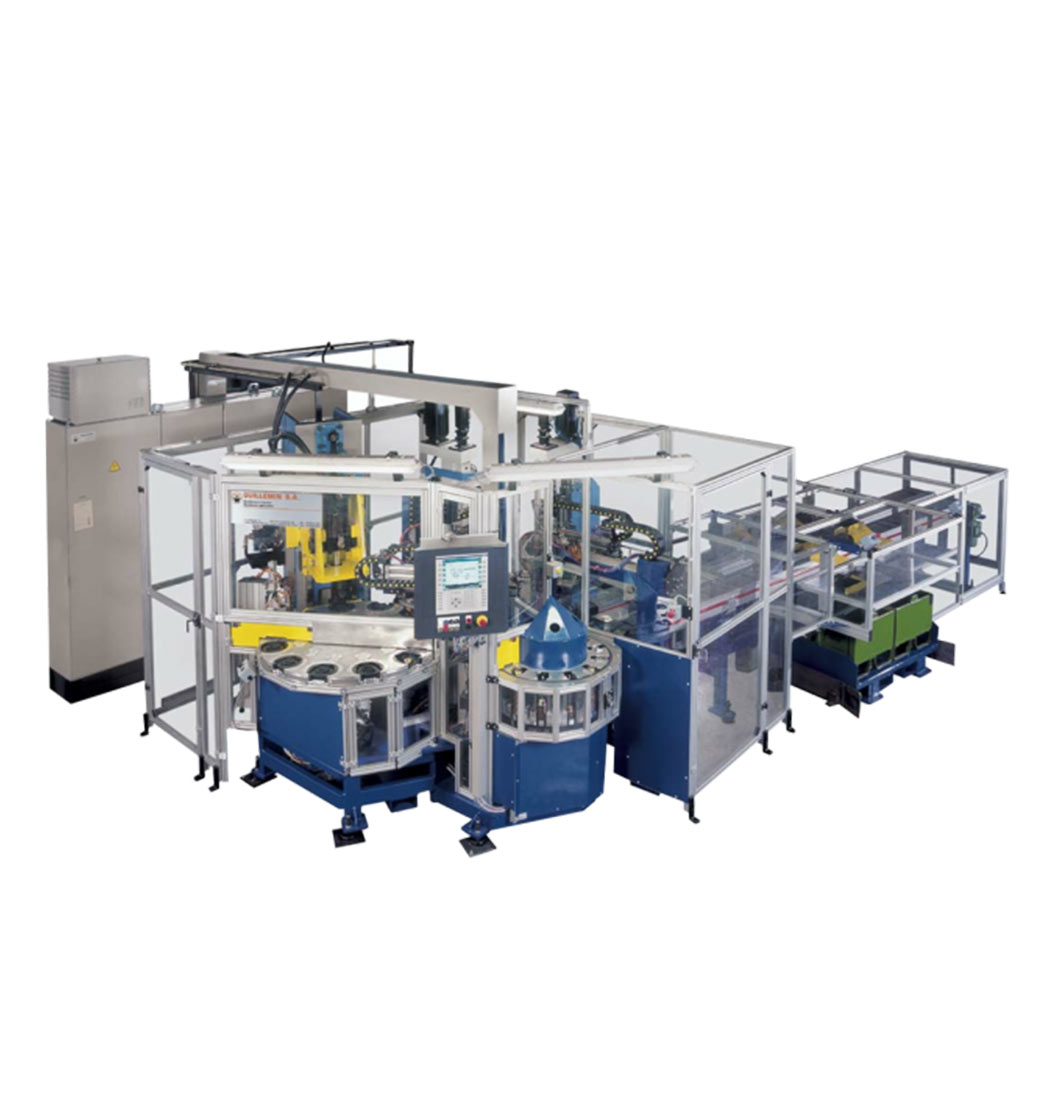 Special machines and assembly lines
Loading by vibrating bowl / robots, automatic component assembly, crimping, marking, controls, palletizing by robots
To find out more, download our brochure