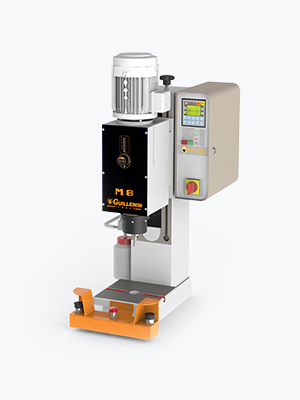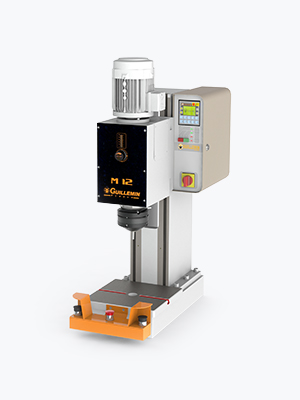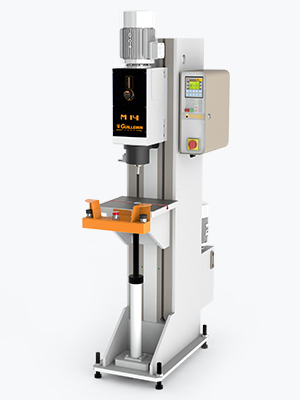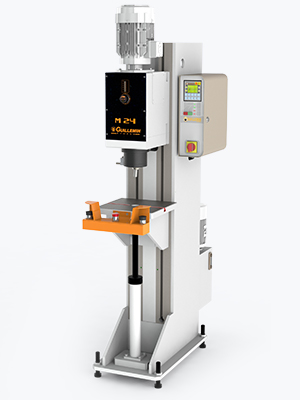 Range of pneumatic and hydraulic orbital riveters. Versatile riveting machines for small, medium and large series production.
Riveting unit powered by asynchronous motor


High rigidity cast iron frame

High precision riveting 1/10 mm
As an option, it is possible to have the electronic control of the riveting force . But also electronic motion control . We also suggest that you equip your riveter with multi-point boxes. And finally, depending on your needs, it is possible to add specific tools.

To find out more, download our brochure