The marketing of our machines is accompanied by multi-disciplinary services aimed at delivering productive capital goods that last over time.
ENGINEERING DEPARTMENT, TESTING LABORATORY
Help with product development. Cooperation with your R&D: optimization of the product characteristics / functionality / assembly method ratio. Test campaign in our laboratory.
The industrialization of the product is carried out on the machines, thus making it possible to obtain a turnkey process.
START-UP OF INSTALLATIONS
The start-up of the machines produced in our workshops takes place in France and abroad, all over the world.
DISTRIBUTORS AND INTEGRATORS
GUILLEMIN is present on 5 continents:
Either through the direct presence of business engineers established in the country
Either by qualified and trained distributors or integrators representing the brand in the country concerned .
Large stock of spare parts, 30-year spare parts supply guarantee on standard models and 10 years for special machines.
Delivery on 5 continents Maintenance service on customer site.
Renovation of GUILLEMIN machines or production lines on customer site or in our workshops.
Remote assistance, hot line and remote connection on machines equipped with modem router.
3 types de formation peuvent être dispensées :
Training in the use of the production machine: carried out during the start-up of the means of production on the customer site
Training in riveting techniques: carried out in our establishments by the Engineering department.
Machine maintenance training
PRODUCT development assistance is provided through our test laboratory and our engineering department (assembly qualification tests).
A wide range of INDUSTRIAL PROCESSES.
After-sales service: spare parts, Hot line, maintenance of production means on customer site in France and abroad.
The industrialization of customer products on our machines.
Recognized competence in the development of SPECIAL MACHINES and production tools.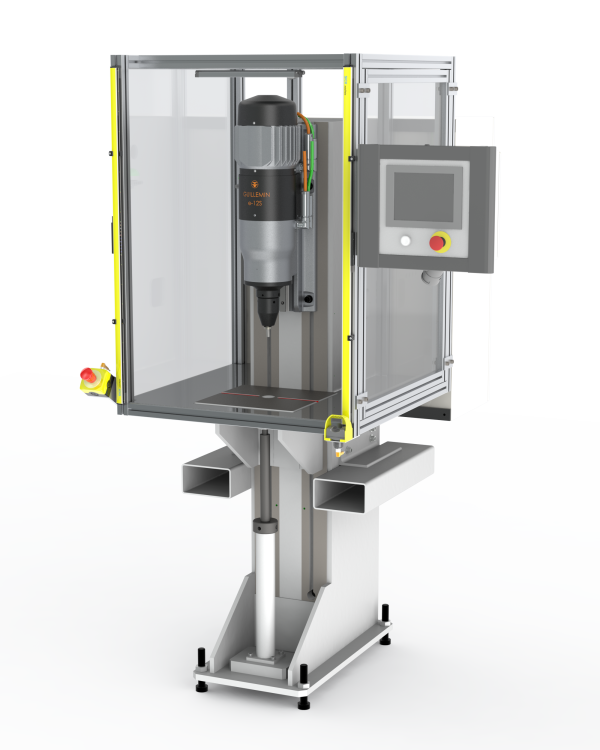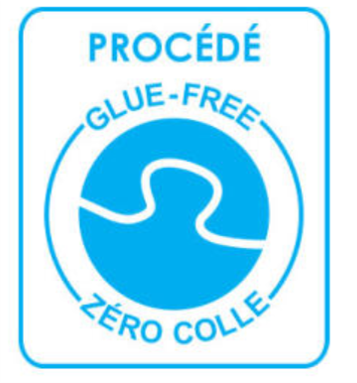 We use glue-free products. These processes help us to manufacture sustainable and responsible products.
For any commercial or technical request, please contact sales@guillemin.net
To find out more, download our brochure